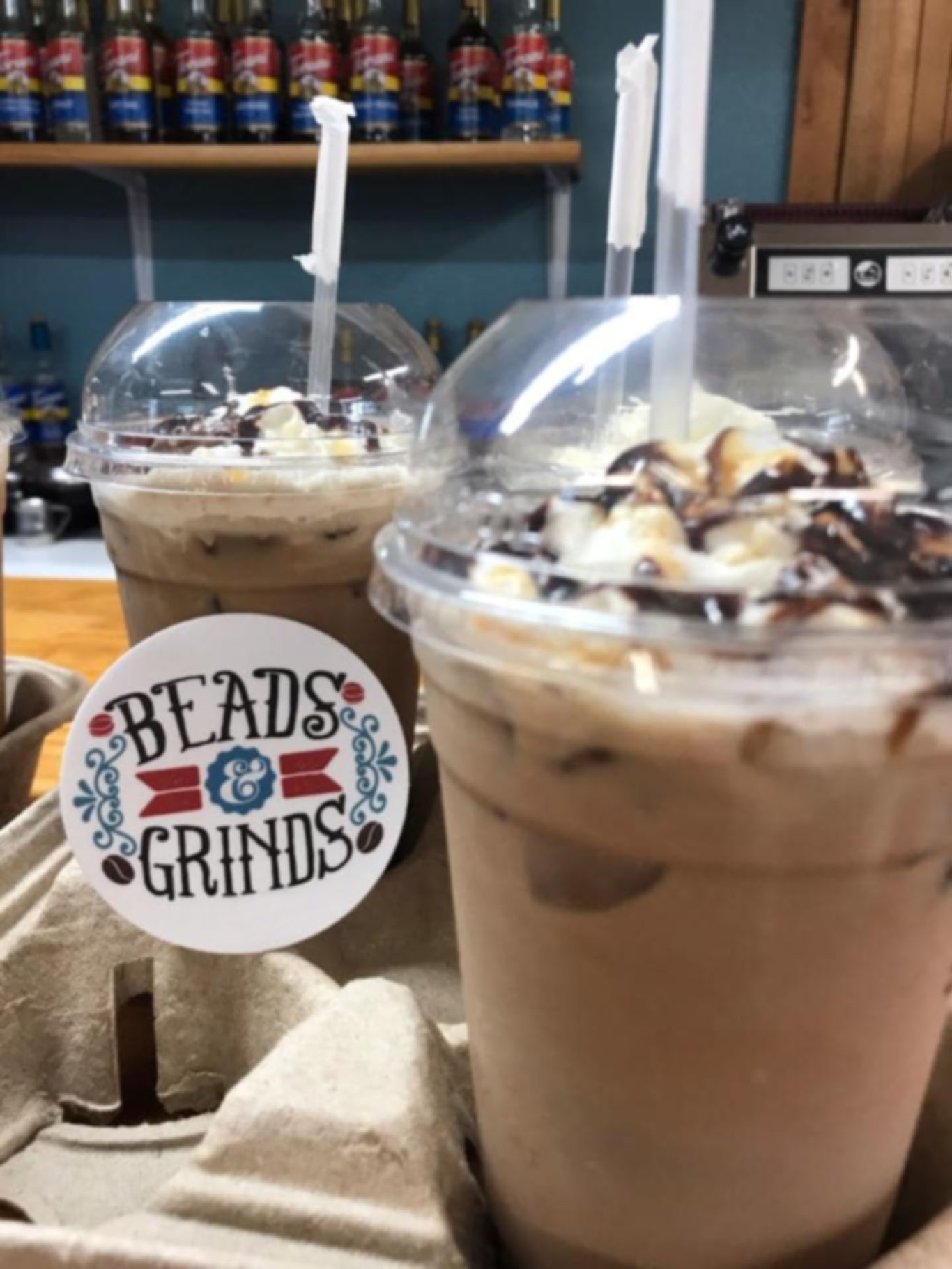 Beads & Grinds Coffee Shop
Coffee Shop and Beading in Buxton, NC on Hatteras Island
Serving locally roasted Cape Hatteras Roasters
Beads & Grinds Coffee Shop in Buxton is a favorite with locals and visitors alike. Serving locally roasted Cape Hatteras Roasters coffee, your favorite coffee drink is sure to taste fantastic.
Beading and custom jewelry kits
A fantastic way to craft your heart out while you are on vacation. We have ready made kits for custom bead jewelry that you can grab while you are here and take back to your vacation home.
Hours:
Everyday: 7am – 2pm
Buxton Location:
47039 Buxton Back rd
Buxton, NC 27953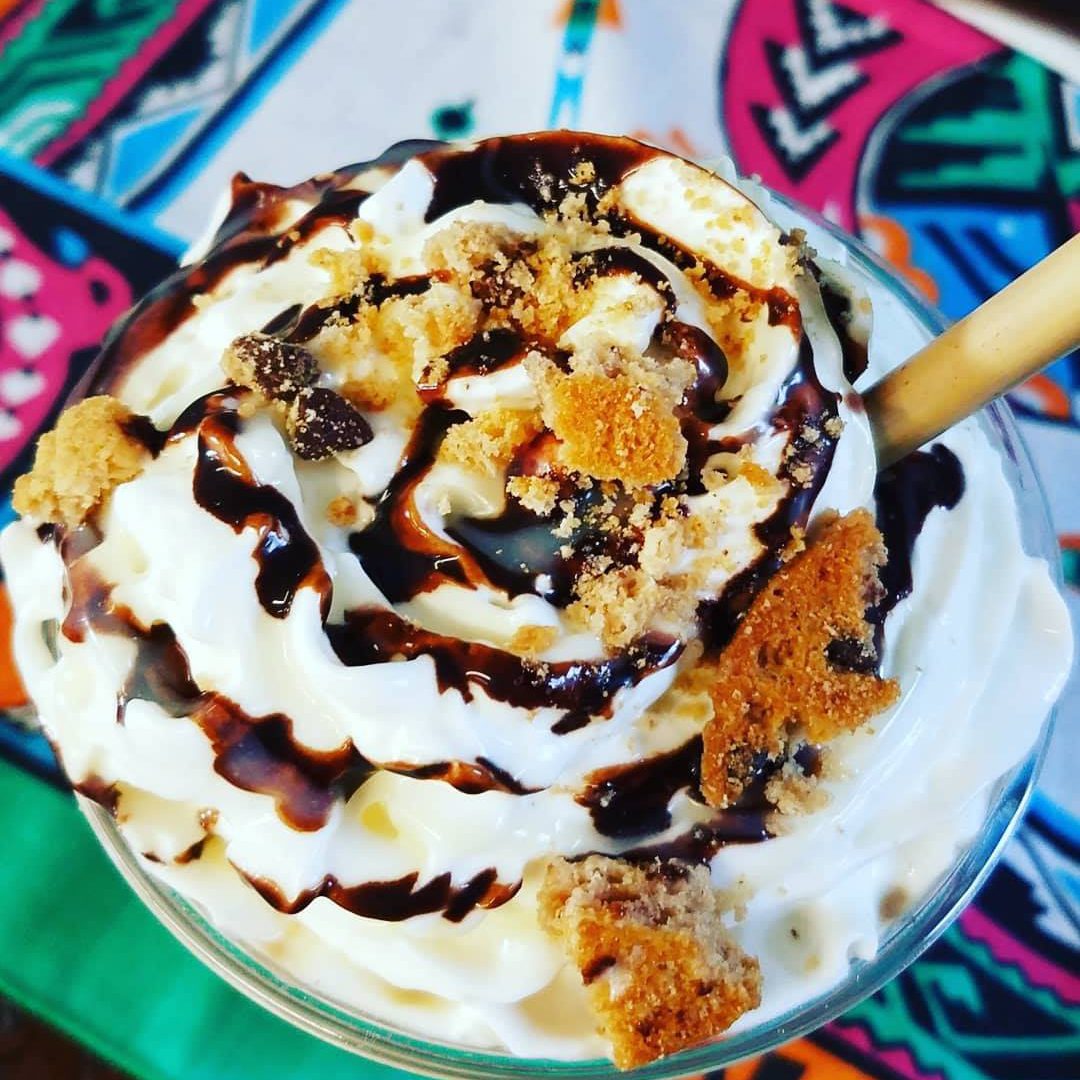 Hot and cold coffee and tea drinks to die for! Best coffee shop in Buxton and close to Frisco on Hatteras Island. Chill out, grab a cuppa, and check out the art classes and jewelry making fun!
Cappuccinos
Iced Lattes
Fresh Squeezed Lemonade
Proudly serving locally roaster Hatteras Island Roasters Coffee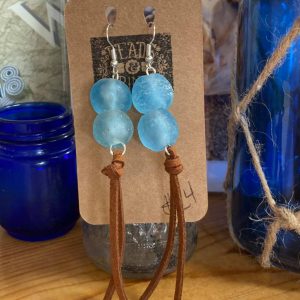 Handmade jewelry and beads! Check out our local handmade jewelry and fantastic bead selection. Come into the shop to get your jewelry making kit of beads and everything you need to make your own.
Custom handmade jewelry
Fine beads
Local Artwork
Shop a curated selection of local handmade art and jewelry online and in Beads & Grinds.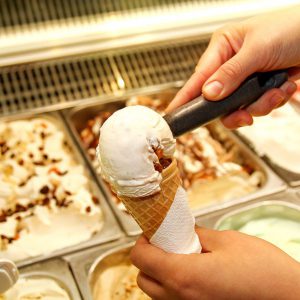 Hand-dipped ice cream, sundaes, and floats are amazing on a hot summer day. Come on in and cool off with our yummiest cones and cups.
Waffle Cones
Floats
Sundaes
Hand dipped ice cream, sundaes, and treats. A must have on hot summer beach days.